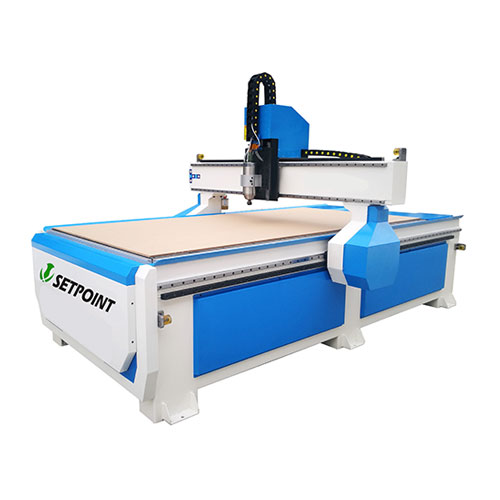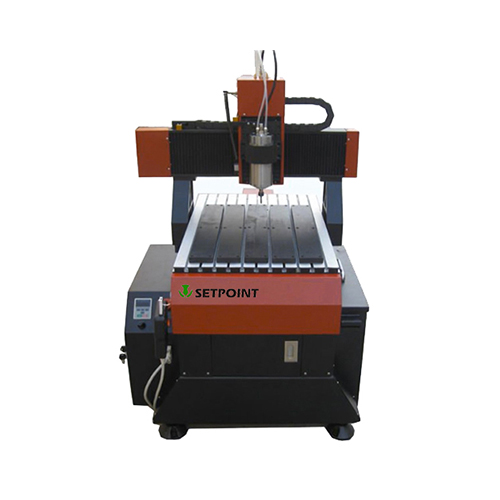 Engraving and cutting machines.
The CNC millings SETPOINT are robust machines, with guides and ball screws which provide deep engraving and milling . The machines consist of elements able to realize working on different types of material. In particular, a probe placed on the drill will facilitate the work, because if the surface to be engraved should not be perfectly linear, the probe in the etching step will follow the surface of the material, ensuring the homogeneity of the depth.
The pieces to affect that may be: plates, medals, panels, signs and also reliefs, then three-dimensional recordings, placing the particular occur on any point of the working plane , since the terminals for locking slide along the guides. These are simple operations that allow to obtain high precision work and professional level .
The CNC millings SETPOINT, are equipped with software 2D / 3D professional motion control .
You can import files such as HPGL, DXF, ISO G-code 2D/3D and are therefore compatible with various graphics software available on the market .
The CNC fresatrici 3-axis allow the processing of various materials, including metals, and the creation of engravings, milling, drilling, carvings and inlays also very deep, ensuring high precision results. The fixing of the workpiece to be fastened using cable ties along the rails all over the countertop.