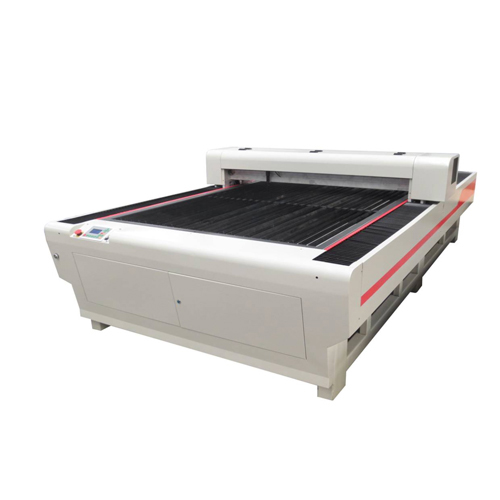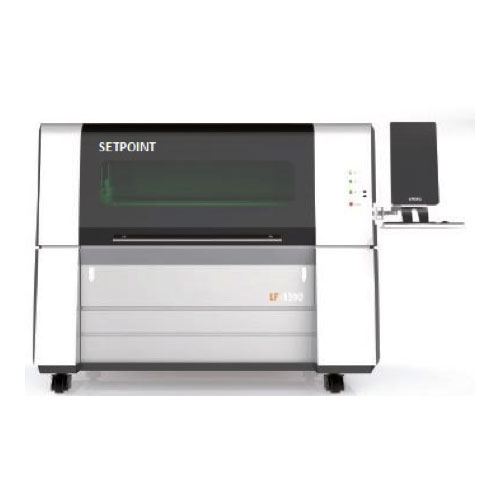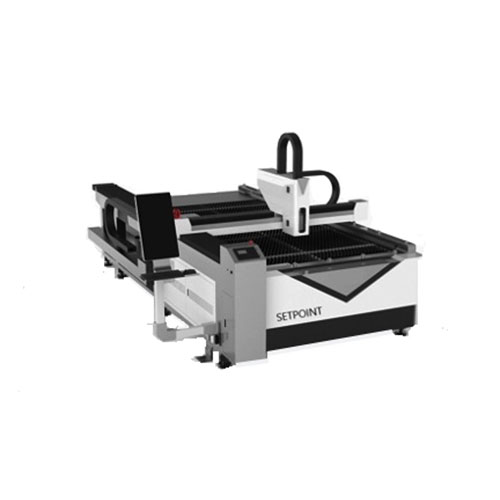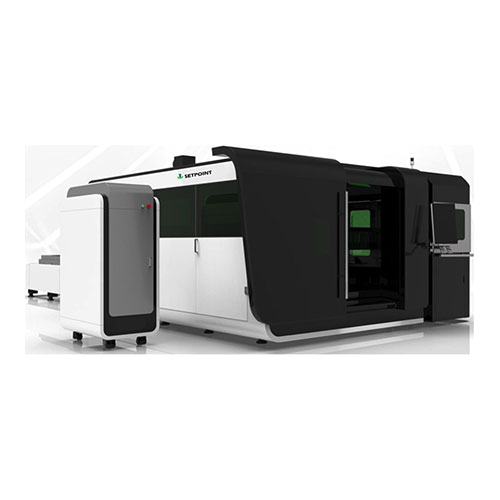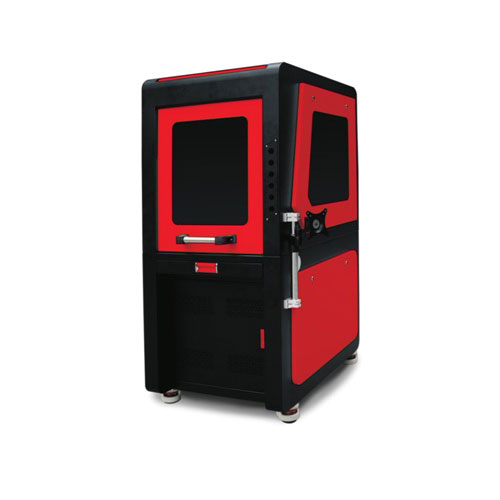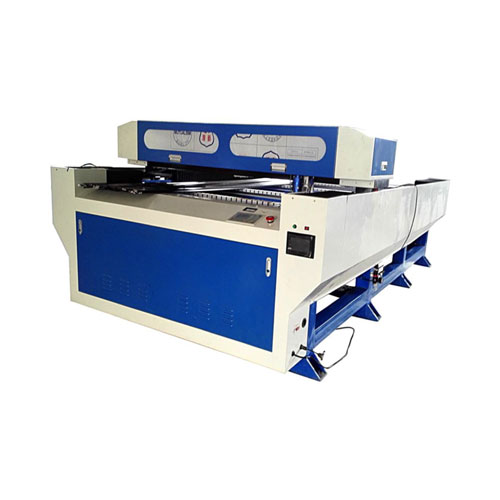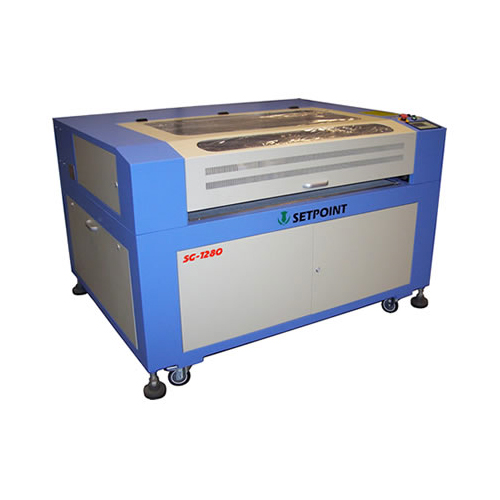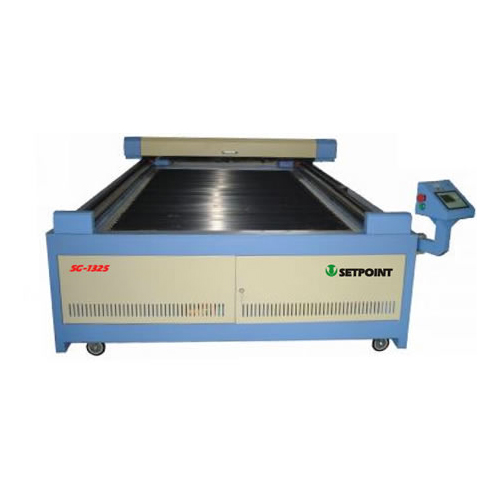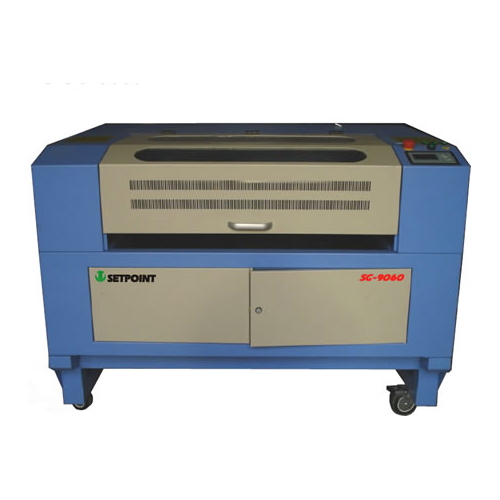 Engraving, cutting and marking laser machines.
The laser machines offered by us, are very versatile and are suitable for multiple processes in different areas. The laser technology allows to obtain a high accuracy combined with a high cutting speed. Thanks to the absence of contact with the material, the use of our laser is simple and intuitive.
With Co2 laser machines is possible to make the following treatments:
– Engraving and cutting: plexiglass, plastic coverings, abs, wood, leather, cardboard, paper, rubber, textiles.
– Only marking-out: anodized aluminum, stone, marble, glass, crystal.
– Markings on-metal, with the aid of a special product in spray.
– Working-cylindrical parts, with the aid of the rotolatore (optional).
– Stamps.
With the type FIBER laser machines you can make markings on metals.